Puerto Vallarta was nominated as a finalist among the Best Beach Destinations in the world in the 2020 edition of the Gay Travel Awards, presented by the GayTravel.com site, as part of a select group of 157 finalists in 22 categories.
Puerto Vallarta shares the nomination with two other country destinations, Cancun and Los Cabos, in addition to Aruba; Bali, Indonesia, and Phuket, Thailand.
Also, the Westin Resort and Spa Puerto Vallarta hotel stands out among the nominees in the Beach Hotels category.
Organizers report that, in its fifth year, the Gay Travel Awards mission is to recognize, promote travel-related gay-friendly destinations and companies around the world.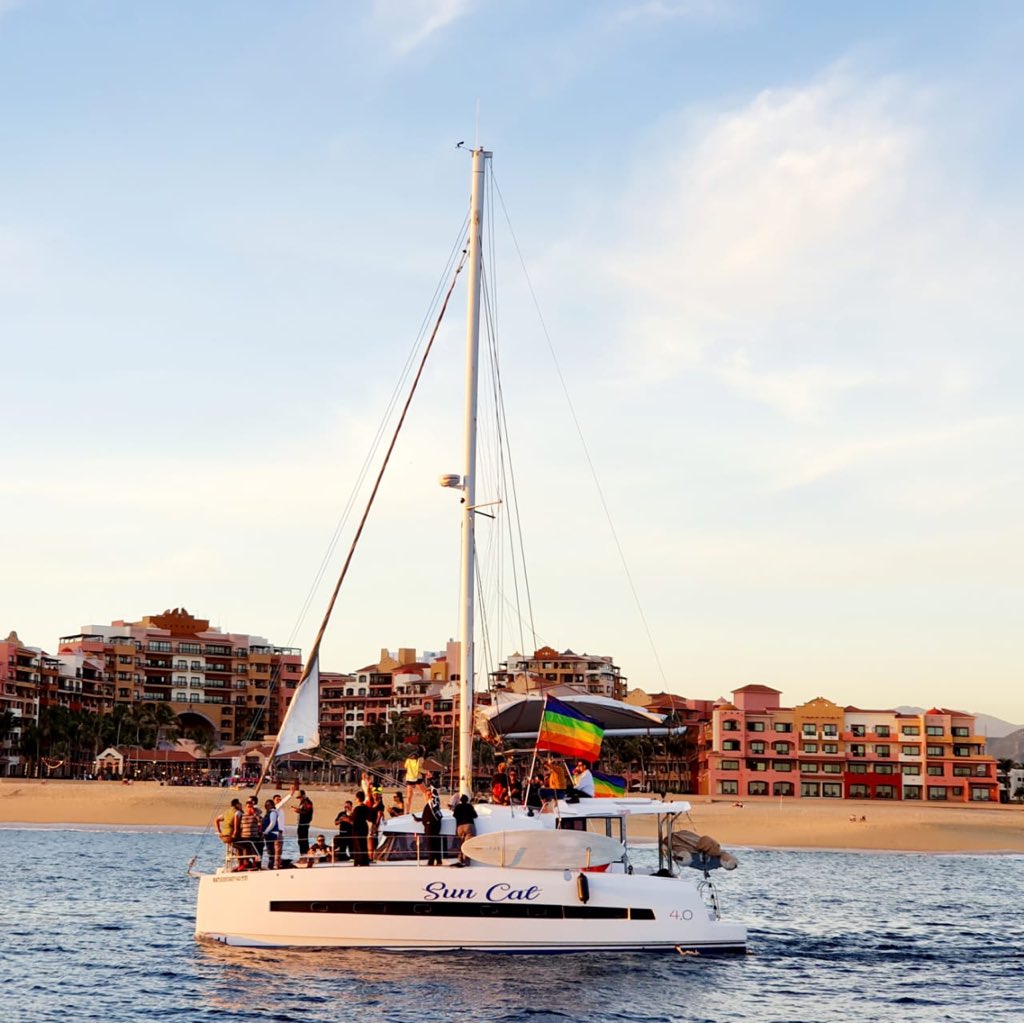 These leading destinations and organizations, including Puerto Vallarta and the Westin hotel, inspire other companies and brands to follow their spirit of inclusiveness and constant innovation to improve their amenities, responsibly maintain health protocols and offer excellent services.
In Puerto Vallarta, there is a wide panorama of options for tourism of the LGBTQ segment, with iconic events such as Vallarta Pride, made up of an agenda that includes parties, health actions, information, and a parade, which for obvious reasons this year had was postponed, but there are expectations that it can be done again.
"In general, the events that attract many people were postponed, but the hospitality, fun, beaches, hotels, restaurants, and bars are ready to welcome members of the LGBTQ community at any time, with all the corresponding health measures", said Luis Villaseñor, director of the Puerto Vallarta Tourism Promotion and Advertising Trust.
The leader added that the LGBTQ segment is very important for Puerto Vallarta, as it is loyal tourism that appreciates the hospitality of a gay-friendly destination, and is also characterized by a strong economic spillover from a diversity of tourism service providers.
"It is a highly appreciated tourist group and with which it has a solid and long affective and inclusive relationship, which with its recommendation have positioned this beach destination among the best vacation options in the world," he said.
Puerto Vallarta has positioning and recognition among the LGBTQ travel audience. Since 2014, it has been awarded consecutively through different media and portals, the most recent in 2019 as the second-best LGBTQ beach destination in the world, by Newsweek.